Its remarkable how much fun you can have hosting a house concert!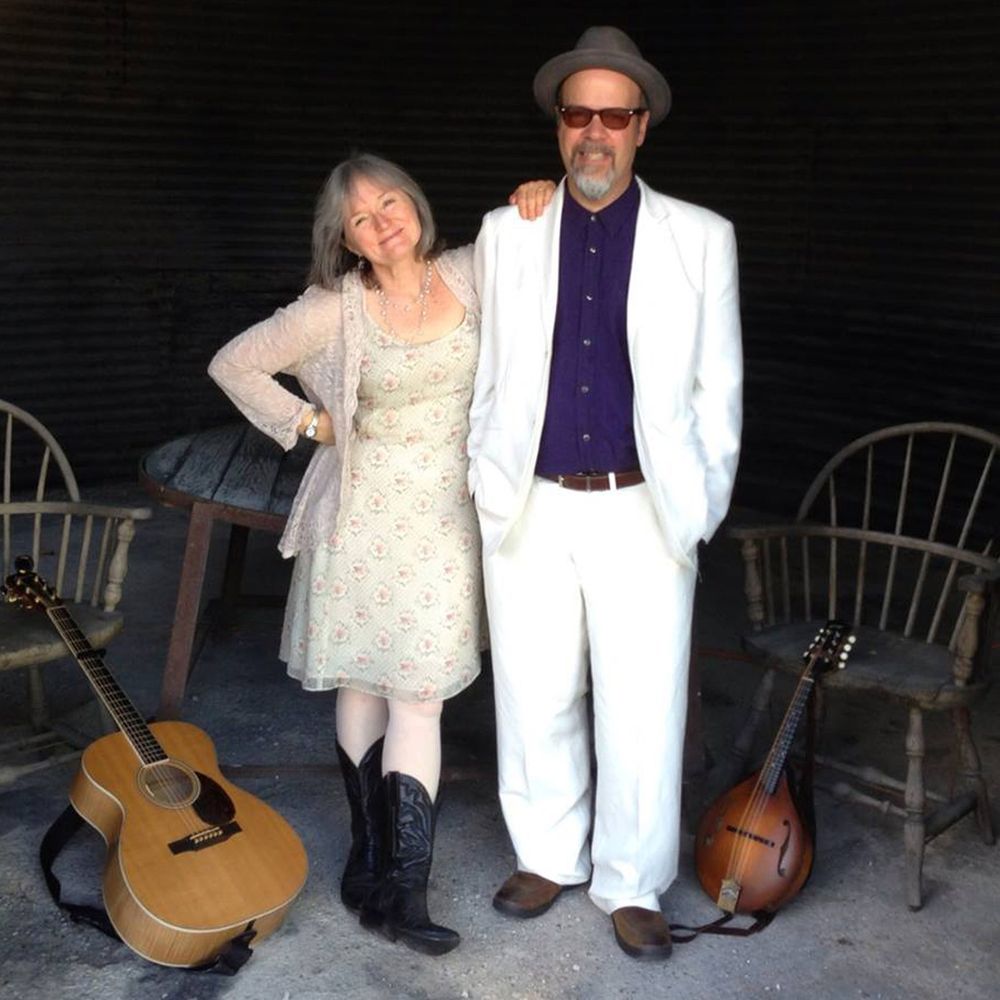 Host a House Concert with Claudia + Bruce
Across the country and all over the world, people are discovering House Concerts as a wonderful way to experience music up close and personal, among a circle of friends in the comfortable setting of a welcoming home.
Perhaps that home is yours…You might enjoy hosting a house concert. It involves inviting your friends and their friends, securing some folding chairs or other places to sit, and hosting some beverages and light snacks. Often it's a pot luck, as guests bring something to share, which adds to the fun. Often, we perform acoustically, so usually, no sound system is required. House concerts are a well-established phenomenon and we can point you towards some helpful resources. Admission is in the form of a suggested donation, usually $15 to $20. You don't have to collect the money yourself, just put out a basket and make an announcement asking everyone to remember to contribute.
Often house concerts work best on a Friday or Saturday night, or a Sunday afternoon, but any night can work. The evening is usually scheduled so that we perform two 45 minutes sets. Typically there is about a half hour before the show for people to chat, and then about a 20 minute break inbetween sets to talk and enjoy a little to eat and drink. The key requirement is that you have room to seat between 20 and, say, 40 people to your house and have the ability to persuade them to come and see what it's all about. Depending on the area, we may or may not have some fans to add to the mix.
Depending on when and where, Claudia Russell and Bruce are available as a duo, trio, or quartet. We have performed at quite a few people's homes, and it's a lot of fun for everyone. If you think this is something you might enjoy doing (or know someone who might) please let us know.
Want to talk about it and see if its for you? Call us at 310-628-9